Blog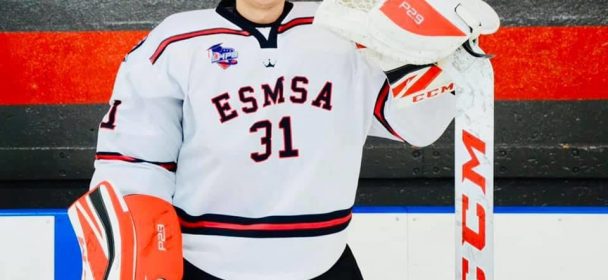 The Titans are pleased to announce the signing of goalkeeper Philip Gauthier for the upcoming season.
Philip Gauthier (2002) 6'1 '' 175 wore the colors of ESMSA last season, the Mont Ste-Anne Vikings Program in the LHPS.
Philip had a great 2019-20 season. He has more than once been named player of the match throughout his season.
Previously, he has evolved within the Discovery Program. With this team then in U15, Philip had an exceptional season maintaining an average of 1.88 goals against in 23 games.
Here is a word from our GM about Philip.
"Philip is a young man who has always made his way and won his job through the seasons. He always shows up with the right attitude and is proven, then goes and earns his playing minutes.
This is a very interesting trait in a young goalkeeper.
Obviously, his size has the advantage in several aspects of his game. Following his excellent season, although shortened due to injury, Philip received several offers. You could say he was a much coveted player. It's the challenge to play for the Titans that he wants to meet. We are very happy to welcome him to our organization. "
The young man from Charlevoix thus becomes the 2nd confirmed goalkeeper for the next season, with Éloi Bouchard.
He will wear the number 60.
Welcome to the Philip Titans.
Similar Articles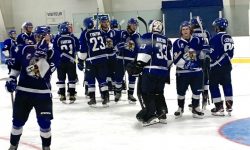 Your Titans played a strong game tonight and after taking a 5-0 lead in the first period, the team cruised
Read More