Blog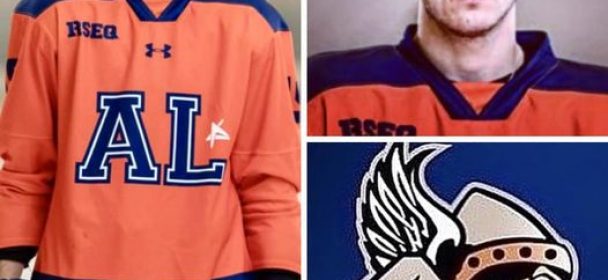 Titans announce the signing of power forward Nicolas Vachon (2002) 6'2" 190.
Nicolas joins the Titans after playing in the first half of the season with the East Angus Lumberjacks in Quebec senior hockey.
Last season he wore the colors of Collège André Laurendeau.
NIcolas stands out for his intensity and his skating. He also has a heavy shot.
He's the type of player really useful in playoffs and for us, at the Canadian Championship.
A power forward that can generate speed and ensure that opposing defensemen are on their heels
Our new Titans will wear number 11.
Welcome to Titans Nicolas.
Similar Articles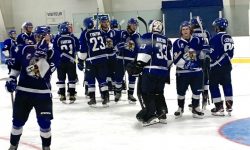 Your Titans played a strong game tonight and after taking a 5-0 lead in the first period, the team cruised
Read More