Blog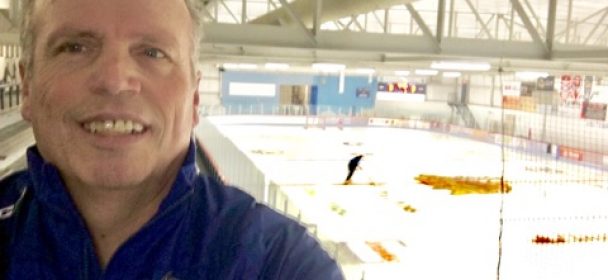 New General Manager for the Titans
The Titans are pleased to announce that Francois Harrisson is the new General Manager of the team.
Francois officially joined the organization as Chief Recruiter and Special Advisor on October 1st. However, Francois is close to the team already for 5 years.
Our new General Manager has extensive experience in the hockey world. At junior and collegiate levels, both in hockey management teams and in the recruitment of players. In his tenure, he will be responsible for hockey operations, including those related to player recruitment, drafting and management of the Titans Hockey Program. This is a volunteer position. Francois having refused to be paid for this position. He assumes these responsibilities immediately.
The Titans would like to thank Nicolas Tourigny for the time spent on the team, who has held this position for the last 4 seasons.
Francois Harrisson becomes the Titans' third general manager since the Titans joined the Greater Metro Hockey League in the 2011-2012 season.
Similar Articles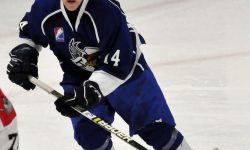 While the team had taken a 4-2 lead after 20 minutes, the Lynx came back into the game to level
Read More