Blog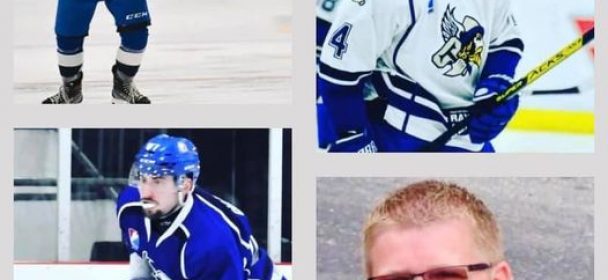 Now that the regular season is behind us, the GMHL has just announced the recipients of its various individual trophies as voted on by the GMs of the league.
North Division Defenseman of the Year
William Godbout captain of the Titans
North Division Best Forward
Ilya Badanin Titans
Most Most Sportsmanlike Player
Mikhail Kornilov Titans
Team Executive of the year
Pascal Labranche Titans
Were also in the running for the Titans
MVP Charles-André Cypihot
Trophy won by Travis Smith goalie
Bradford Bulls
He also won the Goalie of the Year Award.
Most Sportsmanlike player
Also in the running Pier-Luc Céré
Congratulations to our recipients and finalists.
Even if our successes are above all « a the team thing" we are certainly proud of the successes of our players and our owner.
Similar Articles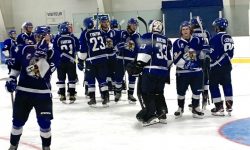 Your Titans played a strong game tonight and after taking a 5-0 lead in the first period, the team cruised
Read More