Blog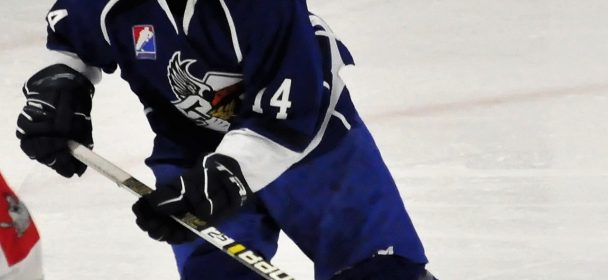 While the team had taken a 4-2 lead after 20 minutes, the Lynx came back into the game to level the score at 4-4 after 40 minutes with intensity and effort.
In a 3rd period with shared efforts, costly penalties allowed the Lynx to win 7-4, the last goal having been scored in an empty net. The Lynx deserved their win tonight.
Breadon Mitchell made a good impression in his first game by scoring twice.
Nicolas Vachon and Gadel Khismatullin scored their first with the team.
YourvTitans won't play their next game until February 1.
Similar Articles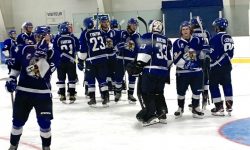 Your Titans played a strong game tonight and after taking a 5-0 lead in the first period, the team cruised
Read More