Blog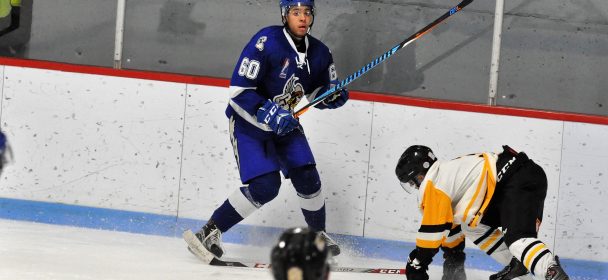 Titans season comes to an end
On Sunday evening, the West Nipissing Lynx & Titans were their 3rd game in as many nights to determine which team would advance and which team's season would end. The teams split the first two games forcing the deciding game this evening. The Titans got on board first with a power play goal by Erik Lilleicreutz at the 3:15 mark. Troy Murray banged home a rebound to give the Titans a 2-0 lead half way through the period. The first period ended with that same score.
The second period was all Lynx as the Titans were penalized 14 minutes including 2 five minute majors. But the Lynx only could muster up a single goal on the power play to send the teams to intermission with Titans still ahead 2-1. The Titans started the final 20 minutes still short a man from the second major. The Lynx peppered Emile Goulet and eventually got another power play goal past him. With less than 2 minutes with Lynx now ahead 3-2 a second goal by Marcus Rabbitskin made it 4-2 and he also added an empty netter to put the final nail in the Titans coffin. The Titans outshot the Lynx 45-44. Mitchell Jacobsen was solid in goal to collect the win. 3 stars were Rabbitskin, Jacobsen and Goulet.
This is the Titans earliest exit of the playoffs since they joined the league in 2011. But when all is said and done, the better team won tonight. The Lynx seemed to be hungrier. They were on the puck first, came out of scrums more often with the puck and most importantly they kept control of the penalties with only 3 minors all game.
The Titans would like to congratulate the Lynx on their series win and good luck going forward into the next round.
Similar Articles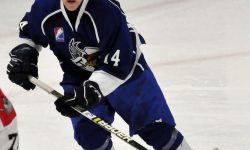 While the team had taken a 4-2 lead after 20 minutes, the Lynx came back into the game to level
Read More