Blog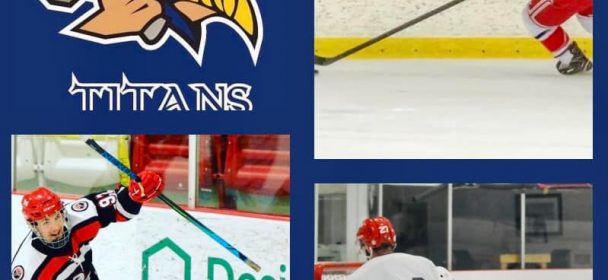 Titans are pleased to announce the signing of forward Lucas Stevenson (2004) 6'0" 185 from the Saint-Laurent Patriotes of the QCHL.
Lucas is a powerful and energetic forward.
He showed great things at the Kingsey Falls camp. He can play center or winger, in PK or PP as well.
He is also a young man who naturally adheres to the concept of "Team first", which has earned him a very warm welcome from the team's veterans.
Lucas had signed up for the camp with the firm intention of cracking our line up and becoming a Titans player.. He didn't miss his chance.
Welcome to the new Titans number 67 Lucas Stevenson.
Similar Articles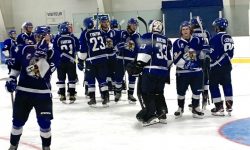 Your Titans played a strong game tonight and after taking a 5-0 lead in the first period, the team cruised
Read More