Blog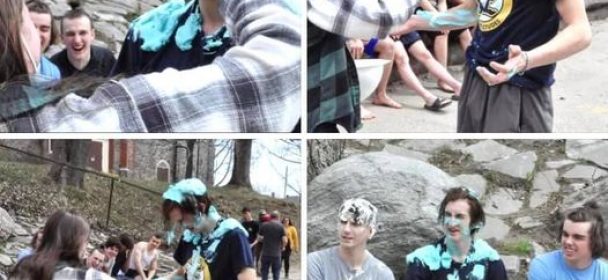 Today was EGT pie in the face day. And who had the chance to taste a beautiful blue whipped cream? Our Titans Karl Champagne.
Look how fun he's having!
Blue whipped cream…a coincidence?
I wouldn't believe so…there's Denis Lacourse under that for sure lol
The initiative comes from the graduates themselves and is part of a certain tradition of the finishing students from this school.
Pieters have to shell out $$$ to satisfy their urge to smash one into the face of one of these graduates. The money raised is part of the fundraising campaign for the school's graduates in preparation of their graduation ball.
No one gets hurt in this activity.
Let's just say that for a while…they might not want any more dessert lol
Similar Articles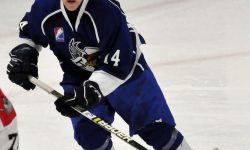 While the team had taken a 4-2 lead after 20 minutes, the Lynx came back into the game to level
Read More