Blog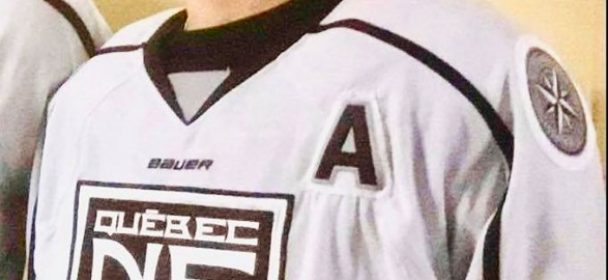 Jérémie Letellier signs with the Titans
The Titans are pleased to announce the signing of forward Jérémie Letellier (2002) 5'11'', 175lbs.
A product of the Saint-Louis Academy and Mont Ste-Anne LHPS Vikings Programs, Jérémie wore the colors last season of the Barons of Quebec Midget AA.
Our GM tells us more about our newest Titans:
"Jérémie is an intense player, a good skater, he likes to play a physical match and he has good hands. His career in hockey was outside the usual structures. He is a player who has gone under the radar for a variety of reasons.
From a tactical point of view, the fact that he is a right-handed center is an asset in his arsenal. He will be part of a good contingent of talented young players to join our team for the upcoming season. "
The young man from Quebec City joined the team's off-ice training group 2 weeks ago. He will wear jersey # 69.
Welcome to the Jérémie Titans.
Similar Articles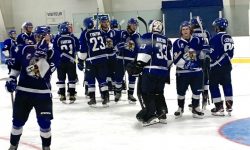 Your Titans played a strong game tonight and after taking a 5-0 lead in the first period, the team cruised
Read More