Blog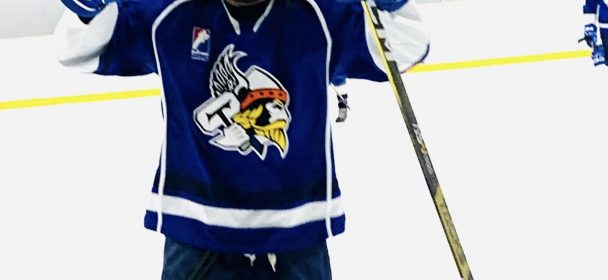 Solid game in Bradford tonight.
Led by 3 goals and 1 assist from Nathan Hardy, including a Michigan to complete his hat trick as well as 2 goals and 1 assist from Christopher Fanfan, your Titans won 10-4 against the Bulls.
A team effort and a convincing road victory for the Blue.
Čenda Kratky gets the win…and an assist on Nathan's first goal of the night.
Titans improve their record to 7-2 and the team will play its next game also on the road, Friday in Sturgeon Falls against the Lynx
GO Titans!
Similar Articles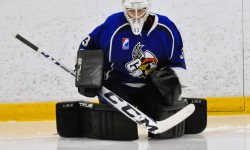 Your Titans hit a wall with limited resources against the leading team in Bradford. Although the boys tried hard, trailing
Read More