Blog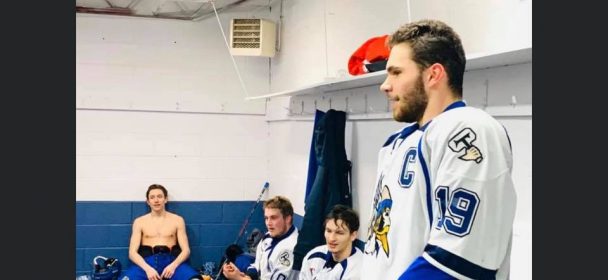 Titans get huge win in Ville Marie
Titans collect a huge 2 points on the road this evening by the score of 4-3 in overtime.
Titans Captain Alexandre Provost-Ross got the winner after Zacharie Maheu scored late in the third to force OT.
Yannick Ethier & Drew Warkentine had the other tallies.
Éloi Bouchard was sensational in goal to get the W. With the victory the Titans have a 3 point lead over the Pirates, who have played one less game. The Titans remain in first in the North Division with 63 points with a record of
31-8-1.
Huge weekend collecting 4 points!
Good job guys!👍
Go Titans!
Similar Articles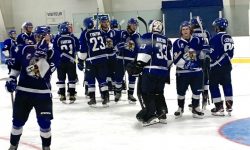 Your Titans played a strong game tonight and after taking a 5-0 lead in the first period, the team cruised
Read More