Blog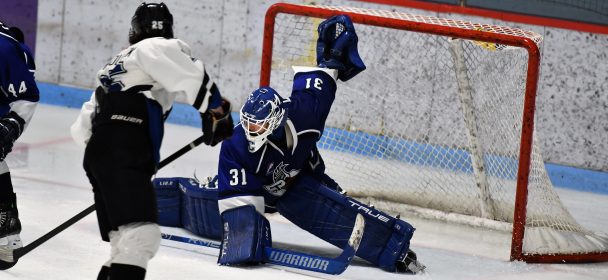 Titans 6 Bradford Bulls 2
Titans scored 4 unanswered goals in the 3rd period to beat the Bradford Bulls 6-2 tonight at Center.
The team trailed 2-0 early in the second period but never gave up.
Offensively, they stood out:
Emile Lavallee (2-1)
Thomas Laforge (2)
Victor-Antoine Fortier (1-3)
Maxence Lemaire (1-0)
Nico Gregoire (0-3)
Éloi Bouchard was once again very solid tonight.
Titans were playing without Hardy, Lavoie, Stegmann, Vachon and Fanfan tonight, but still could count on 20 players roster.
After these 2 wins in 2 nights your Titans are off tomorrow and will play their next game Tuesday night at 8:00 pm at the Center against West Nipissing.
Similar Articles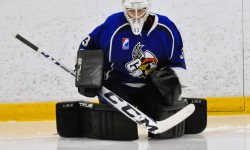 Your Titans hit a wall with limited resources against the leading team in Bradford. Although the boys tried hard, trailing
Read More