Blog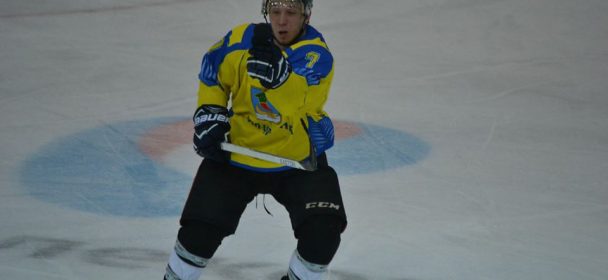 From Russia with love !
The Titans are extremely pleased to announce the arrival of a talented 21-year-old Russian forward, Daniil Shkvyrin Stepanov. Daniil is a 21-year-old center, measuring 6'0 "on 190 pounds. He joins the Titans after having benefited from a trial among professionals in the FHL. The ambitions of the Russian forward are clear; he is targeting a position in an American professional league next season. He has also evolved in the NMHL, the league closes to the powerful KHL at the age of only 19.
Here's the scouting report about the new Titans: "Daniil is a fast-paced and combative center, able to play both on the power play as well as shorthanded situations. Like most Russian players, he is solid on his skates and relies on very good technical skills. Having played at a high level, he will be a very useful player on our team. " Daniil will arrive in Temiscaming on Friday and will be seeing a lot of ice time during the holiday season.
Daniil will be wearing jersey #61, Welcome comrade Daniil to Temiscaming and the Titans !
Similar Articles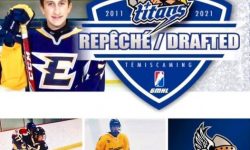 Titans announce the signing of our 2021 8th round at the last GMHL Draft, defenseman Karl Champagne (2004) 5'11 ''
Read More