Blog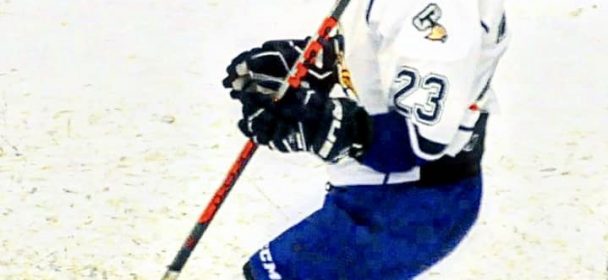 Titans are excited to announce the return of Defenseman Emrick Fortin.
Emrick (2003) 6'4" 210 played 12 regular season games last year as an affiliate player.
His work schedule hasn't allowed him to play more in the past, but his situation will be different this season.
After reviewing the team schedule together, and given his different schedule starting in September, Emrick should be able to play more than 30 games this season.
The young man from La Sarre, Qc is talented, has a very good shot and moves surprisingly well for a guy of his size.
He is also very popular among teammates.
Emrick was drafted in 2019, so it proves patience really is a virtue.
We are all happy with his return and especially to be able to count on him on a very regular basis this season.
Welcome back Emrick
Similar Articles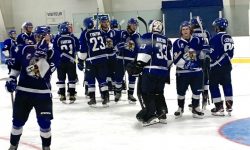 Your Titans played a strong game tonight and after taking a 5-0 lead in the first period, the team cruised
Read More