Blog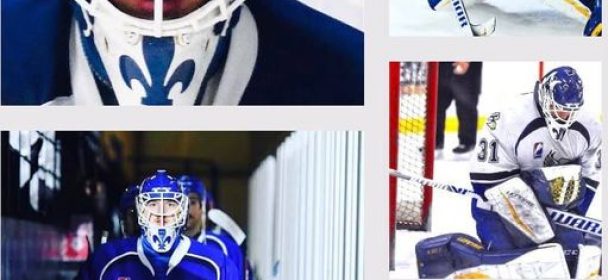 Today we announce with great pleasure the return of Top goalie Éloi Bouchard for a 4th year and 3rd season.
Éloi (2001) 5'11" 187 was dominant last season in the league.
– 1st for wins (21)
– 1st for the average among goalies having played 20+ games (2.32)
– 1st for % in the same category (.937)
In playoffs his stats were even more impressive:
13-0 1.37 and % of .956
Éloi will thus play his last season with your Titans before moving on to the professional ranks.
He returns with the goal of doing even better and repeating the conquest of the Russell
.
Welcome back to the Titans Éloi.
Similar Articles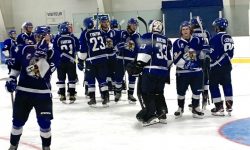 Your Titans played a strong game tonight and after taking a 5-0 lead in the first period, the team cruised
Read More