Blog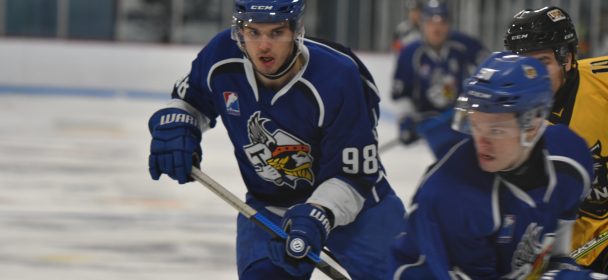 We will not keep this game as a classic, but "at the end of the day" The Titans emerged victorious in the shootout tonight in Ville-Marie by a score of 8-7.
Charles-André Cypihot scored the winning goal while Éloi Bouchard blocked the 3 shots attempted against him in the shootout.
2 goals for Shtemke and Fontaine.
With this win your Titans (32-2) take a 4 point lead over the Bradford Rattlers, the 2 teams have now played the same number of games.
Clash at the top on Friday when the Rattlers will be our next opponents at the Center.
Titans will have the opportunity to win the Division Championship by defeating the
on Friday.
Similar Articles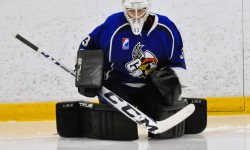 Your Titans hit a wall with limited resources against the leading team in Bradford. Although the boys tried hard, trailing
Read More