Blog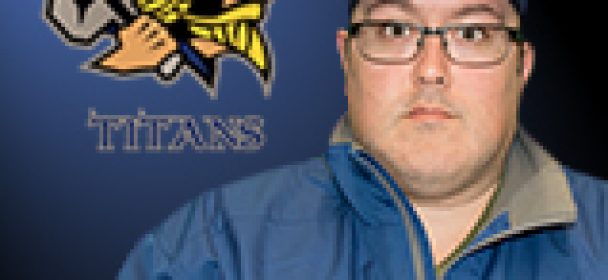 Coach Sébastien returns for more 2 years.
The Titans are pleased to announce that Sébastien Lacroix will return at the helm of the Titans next season.
Coach Sébastien signed a 2-year contract with the team.
Under his leadership, the Titans won the GMHL North Division Championship, posted the 2nd best record in the league and ended the regular season with a differential of +105.
In the playoffs, the team was stopped only by the coronavirus when it was only 1 win away from participating in the final for the Russell Cup.
Sébastien was also one of the coaches chosen for the All-Star Game, in addition to being one of the 3 head coaches considered for the Coach of the Year in the North Division.
Before joining the Titans, coach Seb won the LJAAAHQ Championship, the NAPA Cup, with the Princeville Titan as an assistant coach and participated in the Fred Page Cup Final.
Pleased with your return coach
Similar Articles
The President of the Temiscaming Titans Mr. Pascal Labranche is pleased to announce that Francois Harrisson, General Manager and Director
Read More