Blog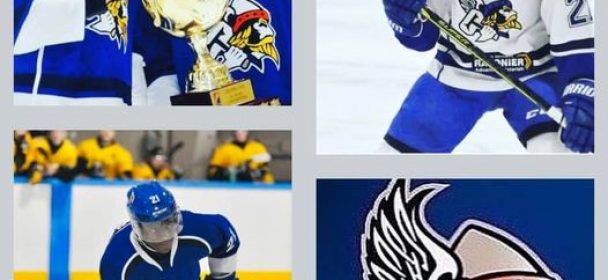 Today we are pleased to announce the return of a 9th champion of the
Russell as Christopher Fanfan is added to the list of our Titans edition 22-23.
Christopher (2002) 5'9" 174 played his rookie season filling different roles as is often the fate reserved for 1st year players.
Christopher is a fast skater, strong on his skates and has an excellent shot.
The experience gained last season will certainly benefit him this year.
Like his great friend Massimo Doyle, Christopher played at Prep School CSJV before joining the Titans. With College St-Jean-de-Vianney Dragons, he proved to be a dominant Forward..
The 2 friends were 2 of the Titans draft picks last season.
A popular guy in the team, we are happy to confirm the return of Christopher with us for this season which promises to be exciting again.
Similar Articles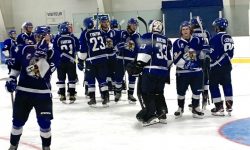 Your Titans played a strong game tonight and after taking a 5-0 lead in the first period, the team cruised
Read More