Blog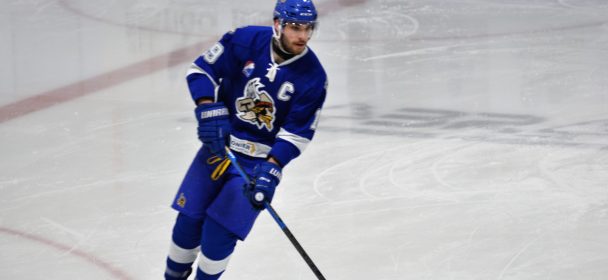 The captain is back
The Titans are very pleased to announce the return of their valiant captain Alexandre Provost-Ross for a fourth season with the team.
The one whom the supporters have nicknamed "Mr. Titans" will thus play his last season in the great blue uniform.
A particularly very well-respected player in the locker room, Alexandre represents a force on the ice as well as within the club.
He's the type of player who puts the team before his own person.
This season, the big number 19 (6'4 '' 210) has played his best hockey since joining the team at the age of 18, while developing his leadership skills.
This season Alexandre was in the running for the trophy for the best defensive forward in the North Division.
Alex is a unique player that shines in both offence and defence. Alex also finished the campaign with 53 points in 41 games, including very important goals at the end of the season.
Our captain is currently 3rd in team history for total points accumulated with 155. He is also the 5th goal scorer in team history, 5th for assists and 6th for games played.
Alex will wear the "C" for a second season in 2020-21.
Welcome back captain!
Similar Articles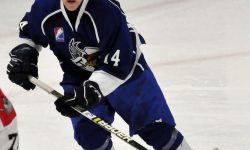 While the team had taken a 4-2 lead after 20 minutes, the Lynx came back into the game to level
Read More