Blog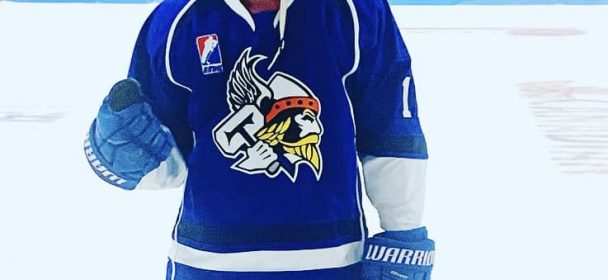 Titans are excited to announce that forward and local boy Cameron Pariseau (2002) 6'1" 187 will join the team this season.
Cameron would have played for us in 20-21 had it not been for the pandemic. Subsequently, work and a serious injury resulting from a motocross accident forced him into inaction.
Now in great shape, the combative and fast power forward could not be more motivated to play the coming season, his last eligibility for at Junior level.
A product of the North Bay Trappers AAA, Cam was an integral part of the 2016-17 U15, 2017-18 U16 and 2018-19 U17 Champion Trappers.
He was part of this Midget AAA machine that had an incredible undefeated campaign in the regular season and playoffs combined in 2018-19, before finally losing in semi Finals of the Provincial Championship.
In 2 seasons Midget AAA Cam has accumulated 61 points in 64 games.
The young man from Kipawa is recognized as a complete and fast skating player who is not easy to play against.
We are thrilled to have him join the team. He will wear number 17.
Welcome aboard Cam.
Similar Articles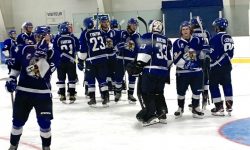 Your Titans played a strong game tonight and after taking a 5-0 lead in the first period, the team cruised
Read More