Blog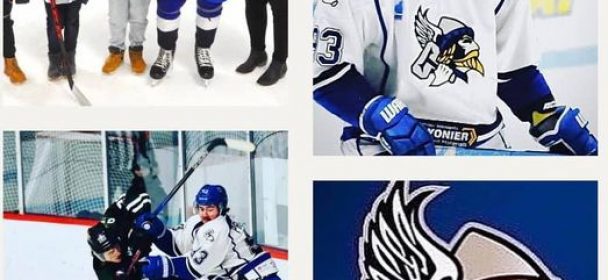 May 17, 2022
Today your Titans are pleased to confirm the return of defenseman Austin Presseault (2004) 6'0" 190 for a 3rd year and 2nd season.
The young man from Témiscaming has just played his rookie season, a season of discovery at the Junior level, surrounded by talented veteran defensemen who have served as so many models for him to follow.
Austin benefits from above average skating.
He has for him what is called "a Major Junior skating".
He's been putting weight on his frame for 18 months by being a regular gym goer. Stronger and faster, it fits perfectly within our D Corp whose members have all these characteristics.
Like all the players on our team, Austin contributed in his own way to the conquest of the Russell
. The stored experience is priceless and will serve him throughout the coming season.
Welcome back and have a successful season Austin.
Austin Presseault is the 5th Russell
champion to confirm his return with us for the coming season
Similar Articles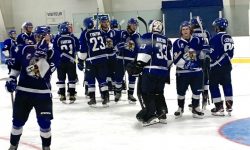 Your Titans played a strong game tonight and after taking a 5-0 lead in the first period, the team cruised
Read More