Blog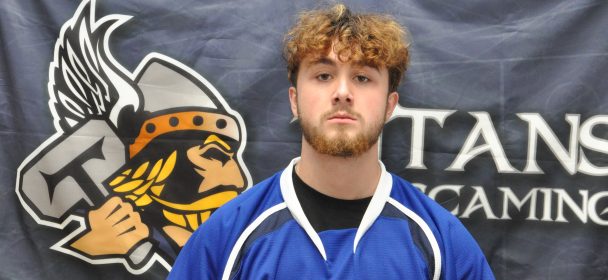 Titans are pleased to confirm the return of defenseman and local boy Austin Presseault (2004) 6'0" 190.
Despite being 19 years old, Austin will be in his 4th year and 3rd season with us.
A defenseman with a Jr Major level skating and more experience than his age would normally allow, Austin played his 1st real season with us in 2021-22 then aged 17 and thus is part of the team that raised the Russell
right here at the Center in front of family and friends.
Austin is passionate about fitness, doesn't shy away from a physical game and is a popular player on the team.
We are very happy to have him back in an experienced and particularly mobile D Corp.
Welcome back squeeze.
Similar Articles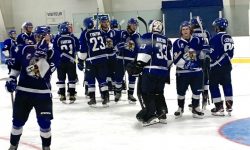 Your Titans played a strong game tonight and after taking a 5-0 lead in the first period, the team cruised
Read More