Blog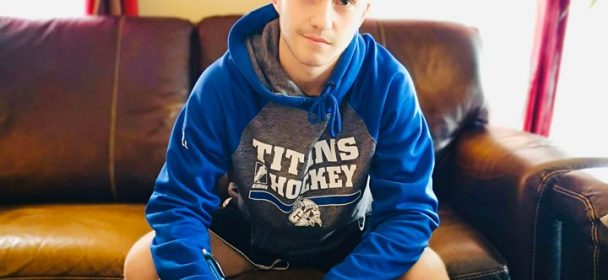 Thomas Laforge returns with the Titans
Today we are pleased to announce the return of Thomas Laforge, another member of our 2019-2020 squad.
Thomas Laforge (2001) 5'9´´155 had 4 goals and 3 assists in 38 games last season, playing both as a defenseman or forward.
Here is our GM's comment about Thomas:
"Thomas is a player with great skating skills. His versatility is an advantage for him and for the team. You shouldn't rely on his statistics to assess his usefulness because his ice time was often limited last season due to the large number of veterans we had on the team.
At 19, he will have the opportunity to settle in a more specific role within the team.
At 18, this past season has been an apprenticeship as it should be for a young player. "
Before joining the Titans, Thomas had 8 points in 8 games with the Ottawa Sharpshooters. Previously, the young man from the Quebec region wore the colors of the Maine Wild in the NA3HL.
Welcome back Thomas.
Similar Articles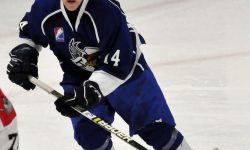 While the team had taken a 4-2 lead after 20 minutes, the Lynx came back into the game to level
Read More