Blog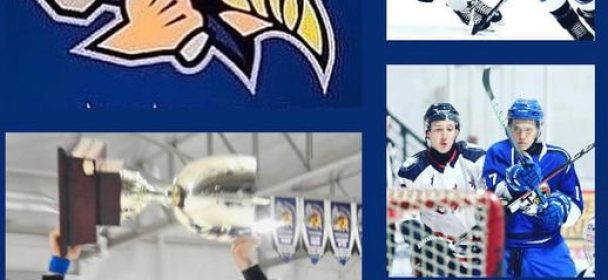 Today we are excited to announce the return of our spectacular forward Andrei Svalov (2002) 6'1" 180.
Andrei joined the Titans early last December after starting the season with the Ottawa Valley Wolves Prep School where he racked up 15 points in just 8 games.
He added 17 points in 16 games to his record with us while having to play on multiple lines and fill in for missing players.
In 2019-20 he had 75 points in 45 games with the CIHA, a Midget AAA team based in Rockland, Ontario. In this year when he was captain of his team, he took the opportunity to put his name in the record book thanks to his 52 assists accumulated in 45 games.
In 2020-21 he played Major Junior in Russia with the MHL Taifun Primorsky.
Andrei is another of the great Russian players you've loved watching play in Temiscaming.
In an offense oriented role and in a stable line, he is destined to have a strong season.
Andrei is eligible to play 2 more seasons with us and plans to play both of them with the Titans.
This is the 8th winner of the
Russell to confirm his return for the 2022-23 Season.
Welcome back with the Andrei team.
Similar Articles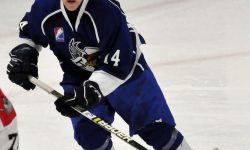 While the team had taken a 4-2 lead after 20 minutes, the Lynx came back into the game to level
Read More