Blog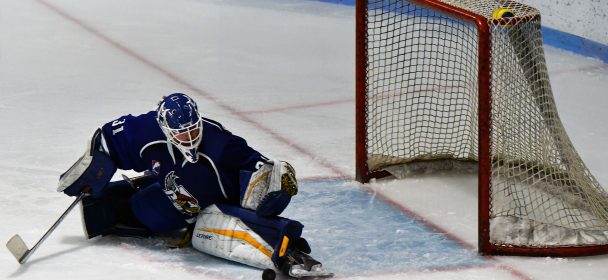 Titans completed their best regular season ever by winning over the Ville-Marie Pirates 5-2 this afternoon at the Centre.
The Fontaine (2-2) Cypihot (1-4) Hardy (2-2) line had a very solid game overall.
The team once again played very well on defense and Éloi Bouchard was in control throughout the game.
Titans end their season with a record of 36 wins and only 2 losses for 72 points out of a possible 76.
The team grabbed the No. 1 position on October 21 and held the lead throughout the whole season..
We are now waiting to know our opponents for the 1st round of the playoffs which will begin Wednesday evening at 8:00 p.m. at the Center.
We will play the winners of Tuesday afternoon's Suicide game in New Tecumseth.
Thank you to the many hockey fans who came out to watch our game today. Our biggest crowd of the season.
Similar Articles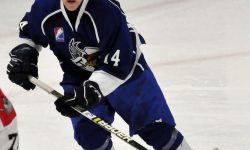 While the team had taken a 4-2 lead after 20 minutes, the Lynx came back into the game to level
Read More