Blog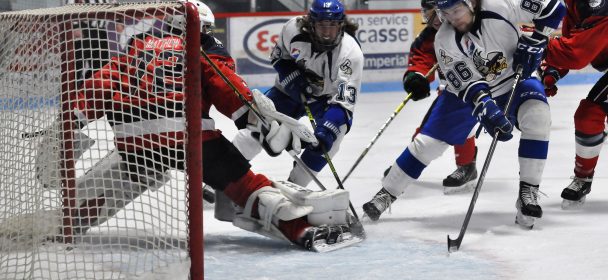 2 goals each from Pier-Luc Céré, Ilya Badanin (6pts) and Reingold Shtemke (5pts) led the Titans to a 26th consecutive victory in an unequivocal 8-3 win at Bancroft tonight.
Nathan Hardy et Andrei Svalov also scored tonight.
Titans won every period tonight.
Éloi Bouchard collects a 16th victory this season, the most so far in the league.
With this win, Titans are 27-1, 4 points ahead of Rattlers. Both teams have now played 28 games.
4:30 of driving to do to return to Temiscaming.
The night will be short because we are playing again tomorrow, 2 p.m. in Almaguin.
This game will be considered a home game for us. Season ticket holders will be able to attend the game free of charge simply by showing their season pass.
GO Titans!
Similar Articles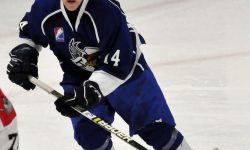 While the team had taken a 4-2 lead after 20 minutes, the Lynx came back into the game to level
Read More